Features
ATOS Compact Scan provides benchmark level quality in terms of accuracy, sharpness and completeness.
Fields of Application
Thanks to a scalable measuring area, integrated scanning and tracking functionality, the optical 3D scanner adapts ideally to the challenges of the respective measuring task.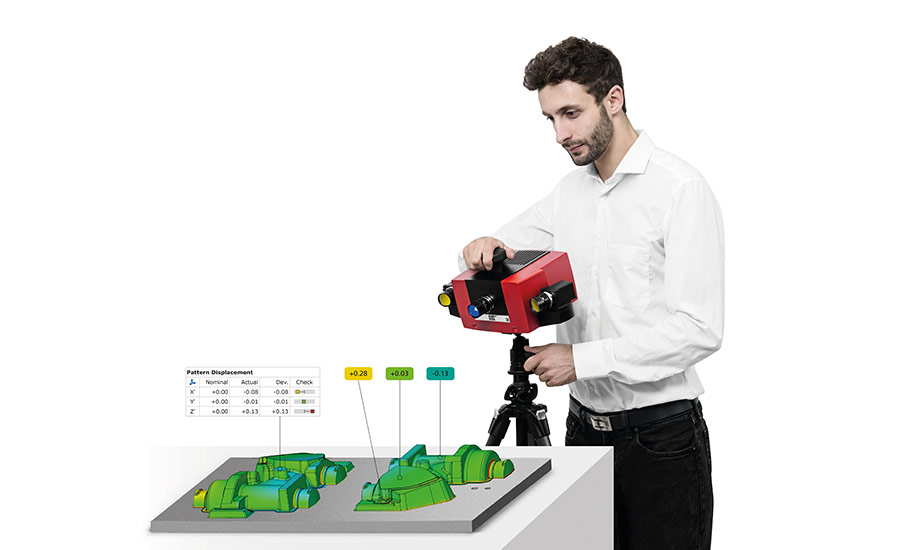 Understand
Get dimensional insight into the production process.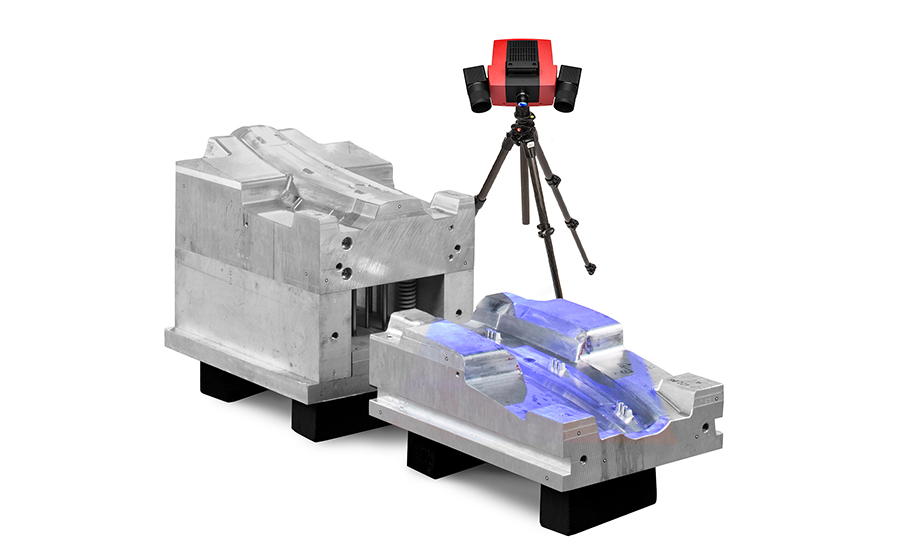 Inspect
Check tooling and parts to CAD or drawing.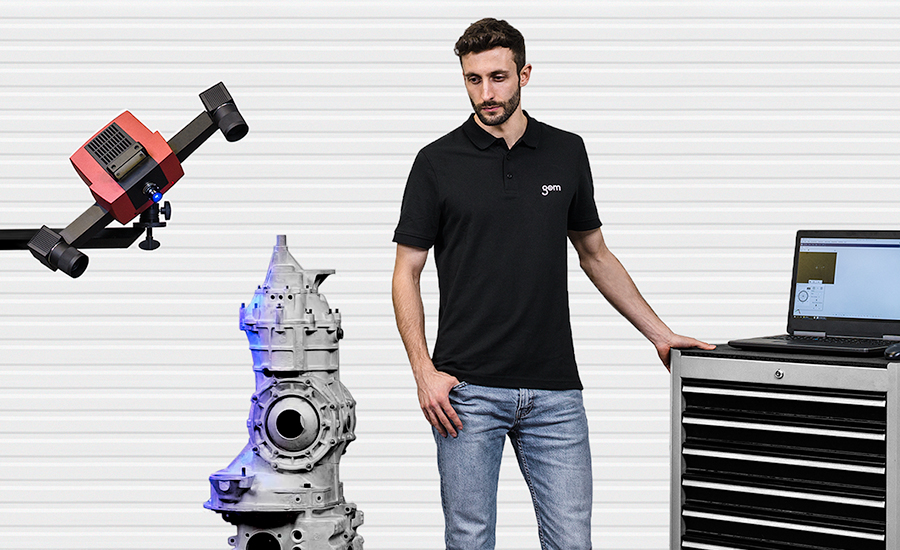 Create digital copies of parts.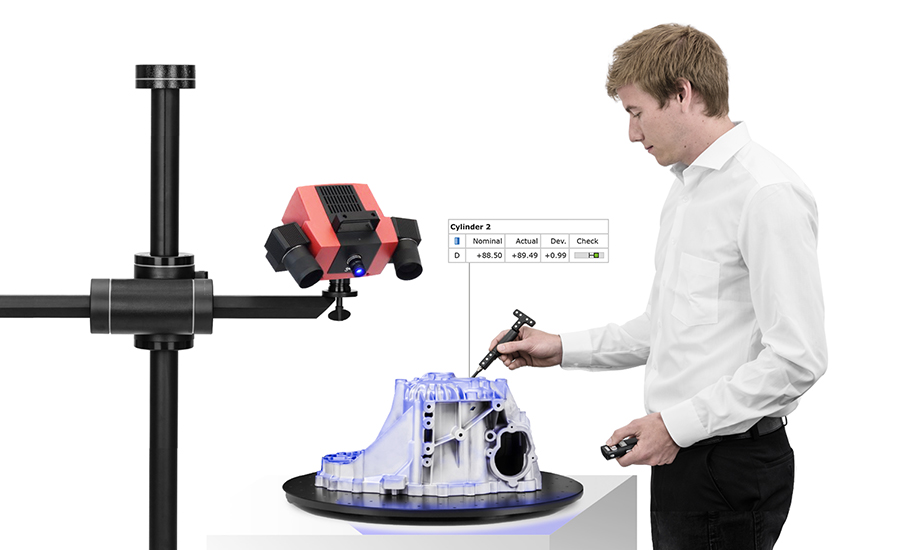 Scan, probe and track in a single system.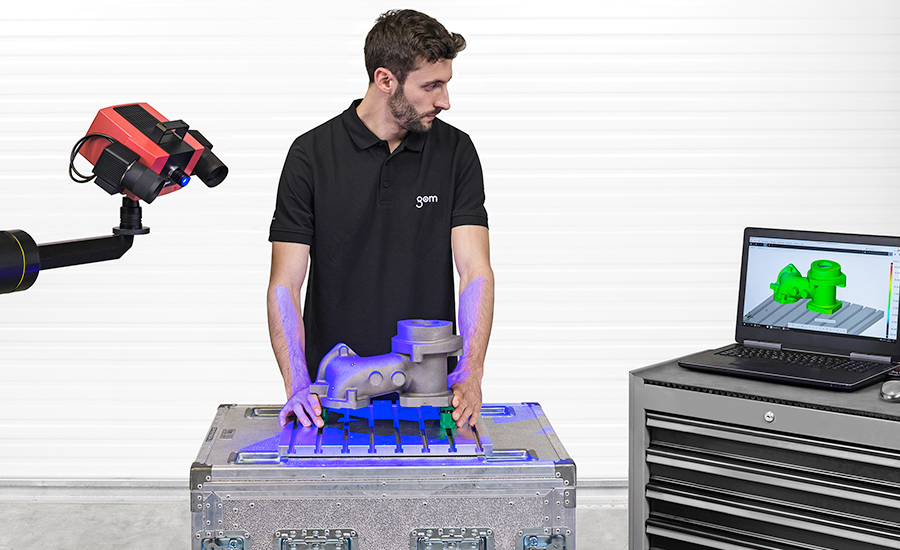 Optimize
Align parts with real time tracking technology.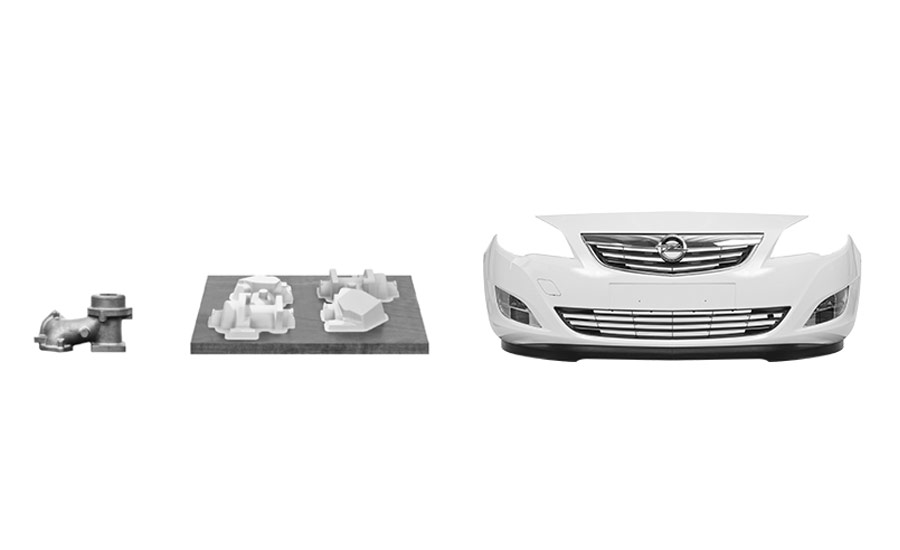 Enjoy
Benchmark results for sharpness and completeness whether scanning small or large objects.
© 2022. APM Technologies 3D Pvt Ltd
Copyright © 2022. All rights reserved